We are a BC based guiding company. We create 🇨🇦 and 🌍 adventure trips that will challenge you in all the best ways.
RUN THE SELKIRKS
Luxury backcountry running at its finest. We'll heli-drop into the heart of the Esplanades, and run hut-to-hut in a mountain paradise. Cedar saunas and endless summits? Yes please.
run the dolomites
Join us for an Italian running experience, as we adventure our way through the famous Dolomites and experience la bella vita.
Run THE CHILCOTINS
Experience the Southern Chilcotin range by foot. Remote and spectacular, this is a secret destination in BC, offering endless trail running potential with epic views.
Explore THE ROCKIES
Fastpack with us into the heart of the Canadian Rockies, where we will base our epic trail adventures out of the luxurious Skoki Lodge. Play by day, relax by night!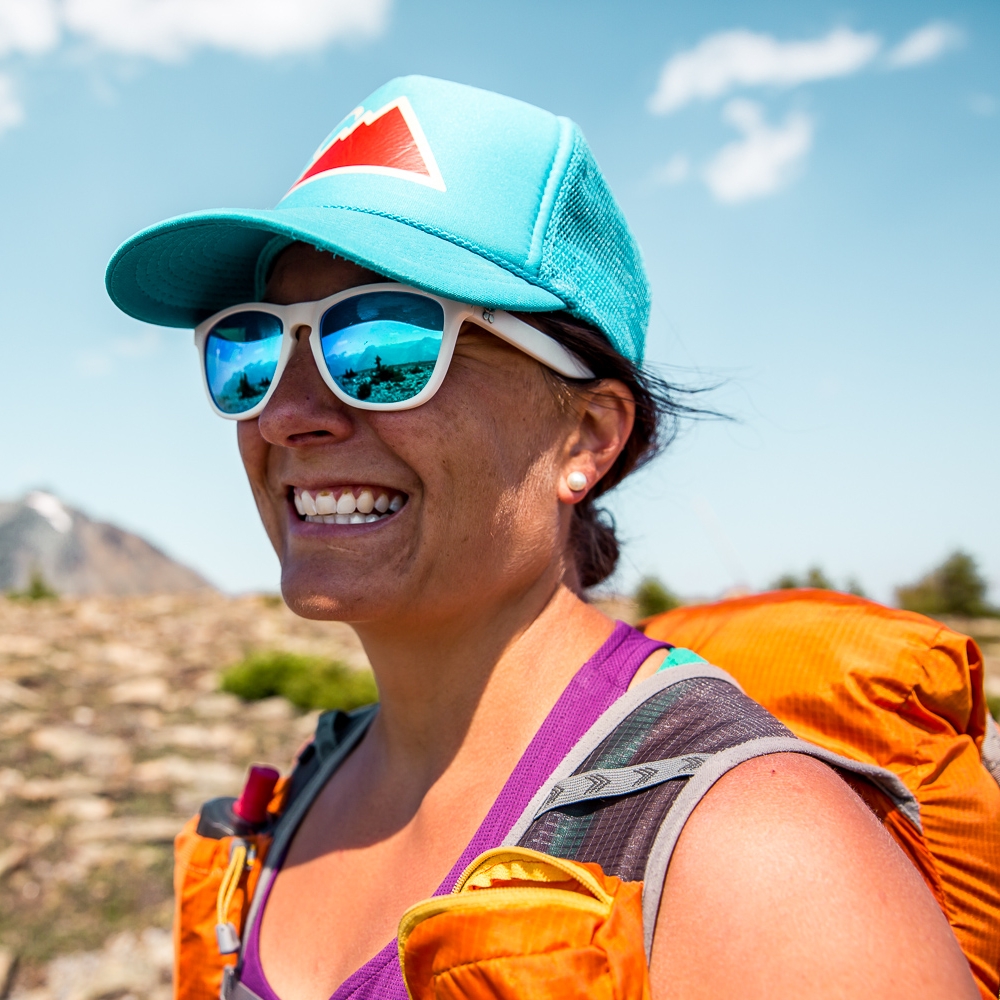 I'm Jen. I've been a professional endurance athlete for the past 15 years, and for the last decade I've used my expertise to coach athletes from all over the world to achieve their goals. I am also an experienced, qualified adventure guide, and I'm so excited to offer some truly unique trail running adventures for 2019.
I hope you'll join me in exploring some remote and beautiful corners of BC and beyond!